3 easy dinner ideas
Jun 06, 2018 by Thumper Massager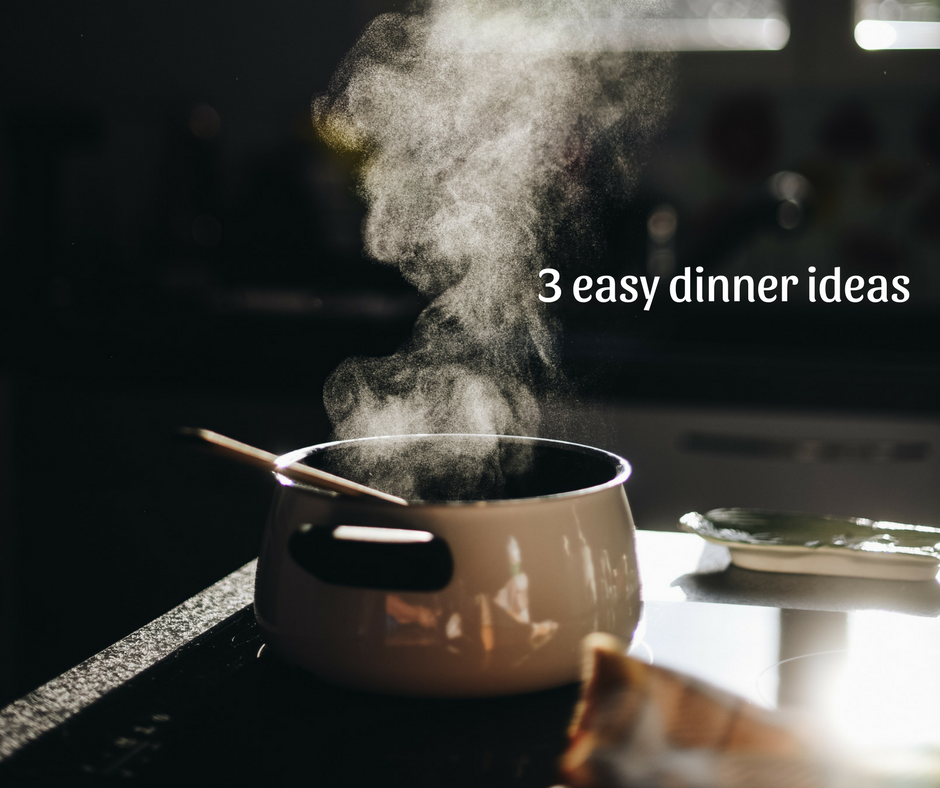 Here are 3 easy dinner ideas that all uses broth to make these delicious and flavorful meals! Try these tonight and enjoy your wholesome creations.
Here are the three recipes:
Thai Curry Chicken & Rice
Creamy Mushroom & Spinach One Pot Pasta
Roasted Garlic Chicken with Creamy Asiago Sauce
Which one do you want to try first?